WATER REDUCTION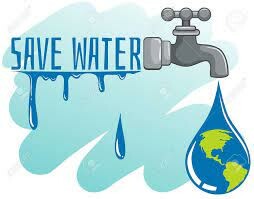 Please be advised that the Town of Onoway has been placed on a measure B water restriction. We kindly request voluntary reduction of non essential water consumption. These voluntary measures may prevent us from proceeding to mandatory measures. 
Other non-essential water use (non-essential use is defined by all water not used for human consumption)
Protocols to implement
During the water demand management measure B, Municipal Waterworks are requested to suspend all non-essential potable water use and notify their customers of the restrictions requiring the general public to reduce non-essential water use.