OPTION PAY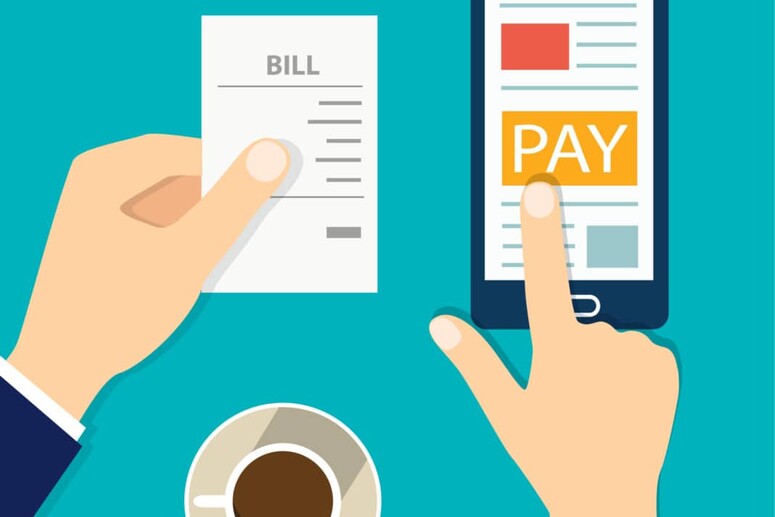 NEW Pay using Optionpay 3rd Party Credit Card Processing(you can use a credit card for this payment option that has fees attached that will not be refunded)
CLICK HERE FOR OPTION PAY (TO PAY BY CREDIT CARD)
What is Optionpay?
OptionPay is a payment card system the Town uses for its online and credit card transactions. You can find more information on OptionPay by visiting their
Is there a added charge to using Optionpay? 
Yes. All transactions carried out through OptionPay follow a tiered fee schedule, starting at a minimum fee of $2.00. To see the full fee schedule for using this payment option, please visit their fee schedule. No Fees will be refunded, and they are subject to change.
Why is there an added fee to pay with credit card?
The fees are administered through the OptionPay program for the use of their service, and not through the Town of Onoway.
Are there any security issues using Optionpay?
OptionPay provides information on their Security Measures.
Please note that the Town of Onoway takes no responsibility for and accepts no liability in the event of security breaches, technical difficulties, or other issues that may arise from your use of OptionPay. All users accept responsibility for their use of this service and do so at their own risk.