SURVEY DISCUSSION REGARDING PROPOSED MANDATORY MASK BYLAW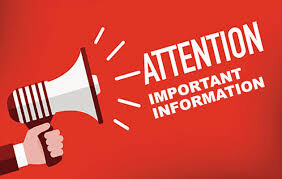 The Town Office has received a number of inquires regarding the November 19, 2020, Council Meeting Agenda item "Proposed Mandatory Mask Bylaw Survey".  Currently due to COVID-19 Town Council Meetings are unable to allow in-person attendance, however, we are able have residents/business owners call into the meeting.  To make arrangements to call into the meeting please contact the office at 780-967-5338.  The meeting will start at 9:30 am. 
Click to view any of the below documents.
November 19, 2020 Agenda Package
November 19, 2020 Agenda Package Survey #1
November 19, 2020 Agenda Package Survey #2