Policing Costs Information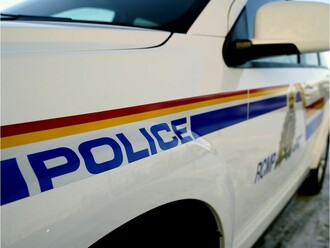 The Town is posting the below information to make Town residents aware of possible Provincial budget implications for the Town.  At this time, we have no further information to provide to residents.  If you have questions and/or concerns please contact the Alberta Government, Ministry of Justice and Solicitor General. 
Further to the Department of Justice and Solicitor General Policing Costs webinar with municipalities that was held on Friday, September 6, 2019 at 10:00 a.m., Administration has done a preliminary assessment of additional costs for policing and it is estimated that an additional $24,112.00 to $112,477.00 per year will be required under the new costing model (documents attached).
Police Costing Model Further Definitions