ANNUAL BUSINESS LICENCE REQUIRED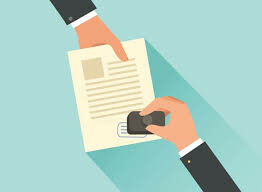 As part of a regional initiative with Lac Ste Anne County with respect to economic development the Town of Onoway has implemented an annual business licence requirement starting in 2019.
For commercial property owners that may have various businesses operating within their building, please ensure your tenants are aware of this requirement. Application forms can be found on our website www.onoway.ca or you can contact the Town office at 780-967-5338.