TOWN OF ONOWAY OFFICE CLOSED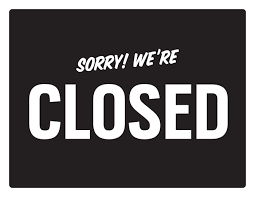 Effective Thursday, December 10 the Town office has closed to public in-person traffic, but staff will be answering phones, emails or available for appointments if necessary. This in person restriction will be reassessed after the Christmas break.  The Town of Onoway Administration Office will be closed Thursday, December 24, 2020 until Monday, January 4, 2021 for the Christmas Break.
Also, the Town has engaged a call answer service for after hours emergent or urgent matters.